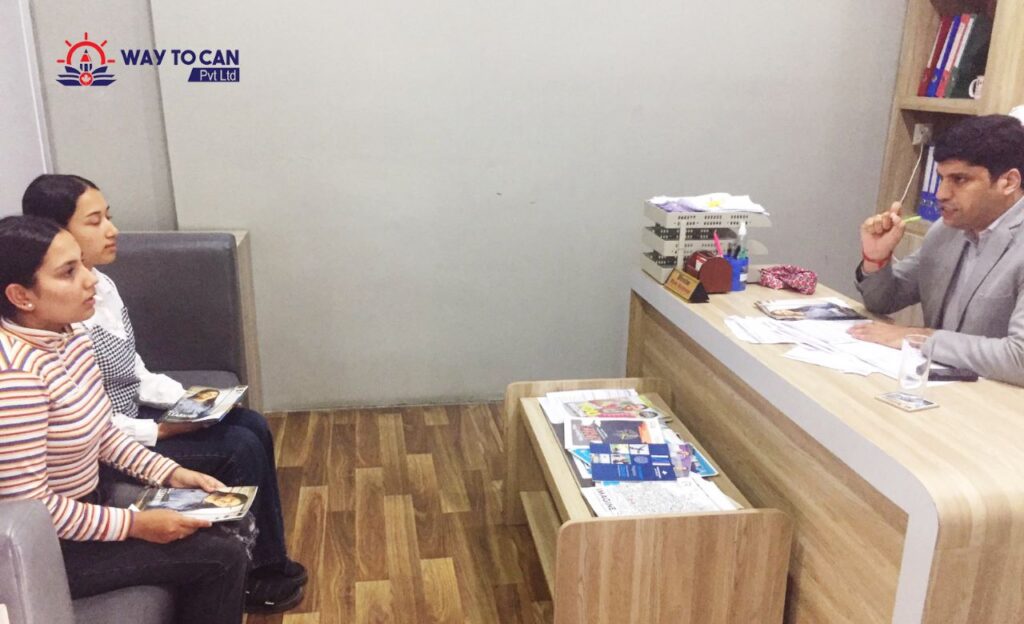 What an insightful academic informative session! ICCC-Pokhara expresses its gratitude to Mr. Krishna Kumar Pai, Recruitment Representative, South Asia-Confederation College, for taking his valuable time out and coming to share insights on a number of concerns, such as the availability of programs, eligibility criteria, intakes, potential professional careers with Confederation's skill-oriented programs, and so on.
Furthermore, the impact of his visit is anticipated to extend into the future, suggesting that the knowledge and guidance imparted will continue to have a positive influence on those involved, who aspire to pursue further education at Confederation, and overall in Canada.
ICCC-Pokhara firmly believes in the value of his expertise and the lasting effects it has had on both ICCC-Pokhara and the individuals aspiring to join such a respected academic institution.
Embark on your academic venture with the Confederation's first and most trusted recruiter, ICCC-Pokhara.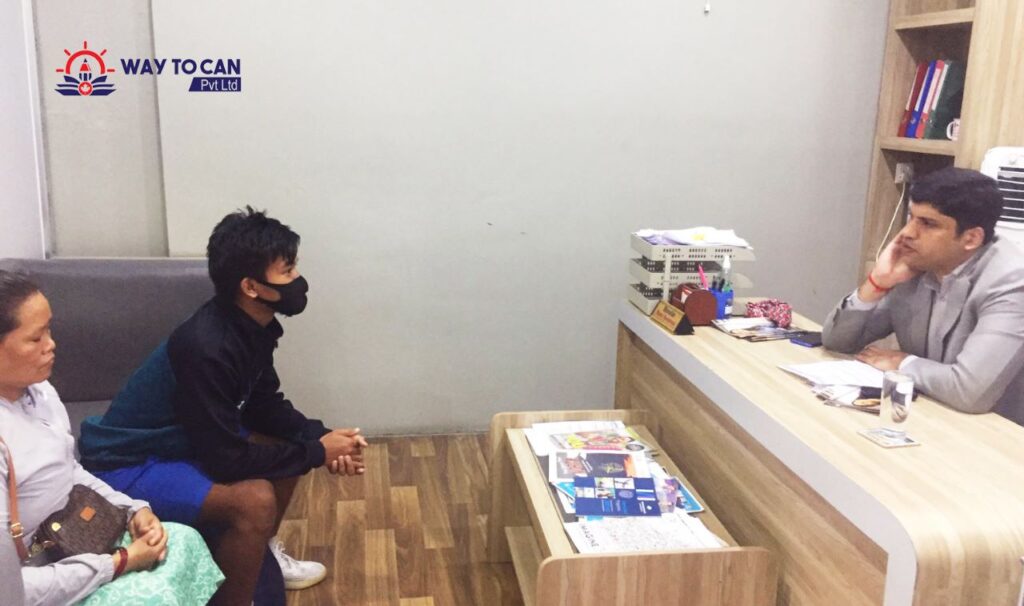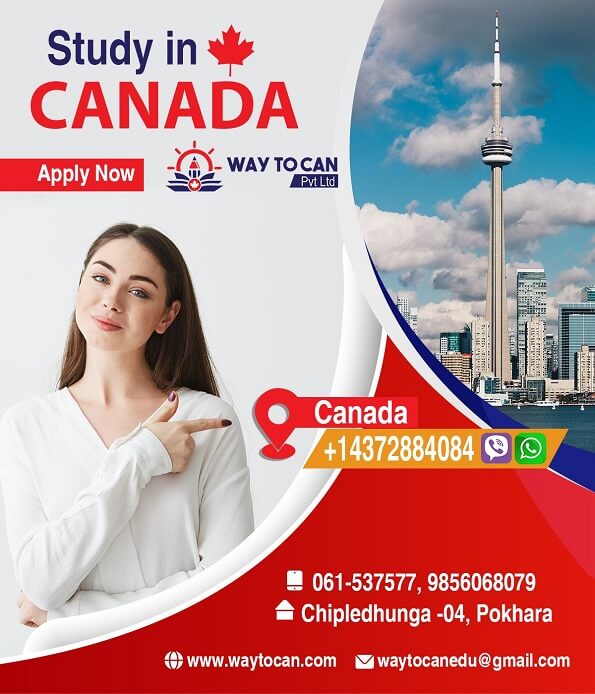 Related articles